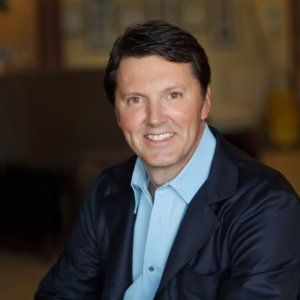 Dr. William Burden, MD, FACS, became an Amazon Bestselling Author for the second time with his new book, Brazilian Butt Lift: Your Guide to Achieving the Best Long-Term Results. Amazon listed the book at Number 1 among all Plastic Surgery books and also as the Number 1 Hot New Release in multiple categories.
The book provides an overview of the Brazilian Butt Lift procedure for women considering this procedure. Surgical buttocks enhancement has evolved over the years and newer techniques have improved the outcome with much easier post-operative recovery. The reader will find useful information about a technique that Burden uses to harvest fat from areas of excess, filter and concentrate the fatty tissue for transfer, and to precisely graft the fat into the buttocks. The result is a slimming of certain areas where the fatty tissue was removed, such as the hips, thighs, or abdomen and fuller buttocks. The book is organized in an easy to read Question and Answer format that provides answers to the most common questions asked by prospective patients.
Brazilian Butt Lift: Your Guide to Achieving the Best Long-Term Results is available on Amazon in an eBook version at https://www.amazon.com/dp/B07G3D1BL9. A paperback version will also be available soon.
Dr. William R. Burden, MD, FACS, is a Board Certified Plastic Surgeon, a Fellow of the American College of Surgeons, and a member of the American Society of Plastic Surgeons. He is the founder and CEO of Destin Plastic Surgery in Destin, Florida and is also the founder of the Destin Surgery Center, housed in the same building.
During his fellowship in Plastic Surgery at the University of Florida, Dr. Burden worked with his professors to introduce endoscopic techniques in breast surgery and specialized microvascular techniques for breast and body reconstruction. He was one of the pioneers in researching the use of endoscopic or fiber optic technology for plastic surgery. Dr. Burden participates on a panel of surgeons advising plastic surgeons on techniques to improve the results of fat grafting to enhance the appearance of areas of the body including the face, breasts, buttocks, hands, and other areas needing contouring.
To learn more about Dr. William Burden, visit https://www.ThePlasticDoc.com.