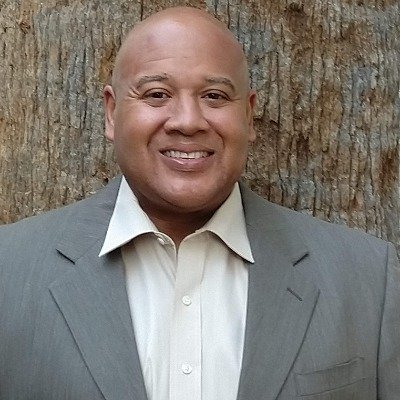 Eddie James discusses following God's guidance in building a career in financial planning.
Listen to the interview on the Business Innovators Radio Network: https://businessinnovatorsradio.com/interview-with-eddie-james-cka-owner-of-harvest-wealth-management-retirement-planning-for-christians/ 
Eddie James discusses the significance of Thanksgiving as a time for families to come together in the United States. However, he acknowledges that amidst the busyness and hectic schedules, it can be challenging to truly connect with family members, especially older generations like grandparents.
Eddie emphasizes the importance of taking the time to sit down and listen to the stories and values of grandparents during Thanksgiving. He recalls the cherished "sofa times" of the past when families would gather around and attentively listen to their grandparents share their experiences and wisdom. These moments hold great value as they allow younger generations, such as Eddie's teenage daughters, to learn about their family's history and values.