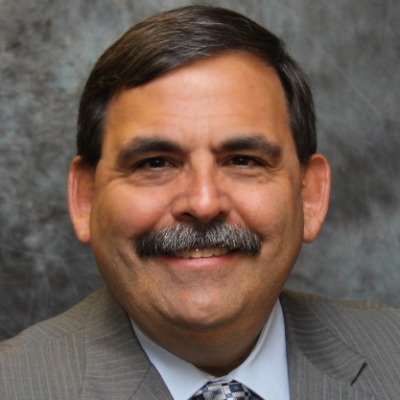 Fred Cook discusses understanding portfolio preservation and risk management.
Listen to the interview on the Business Innovators Radio Network: https://businessinnovatorsradio.com/interview-with-fred-cook-partner-wealth-advisor-w-cavu-financial-discussing-portfolio-preservation/
Fred Cook, with experience in financial services, points out that investors often lack awareness of the risks within their portfolio, leading them to ask the wrong questions. This lack of awareness can have negative consequences for retirement planning. Fred emphasizes the importance of asking the right questions to understand the client's retirement goals, plans, and aspirations. Advisors should act as coaches and ask the right questions to ensure clients are on the right track. This is a crucial role in understanding the right questions to ask for effective retirement planning and portfolio risk management.
Fred Cook suggests that advisors should first understand what retirement means to their clients. This includes gaining insight into their clients' plans, thoughts, and aspirations for retirement, such as starting a business, consulting, engaging in nonprofit work, or traveling more.