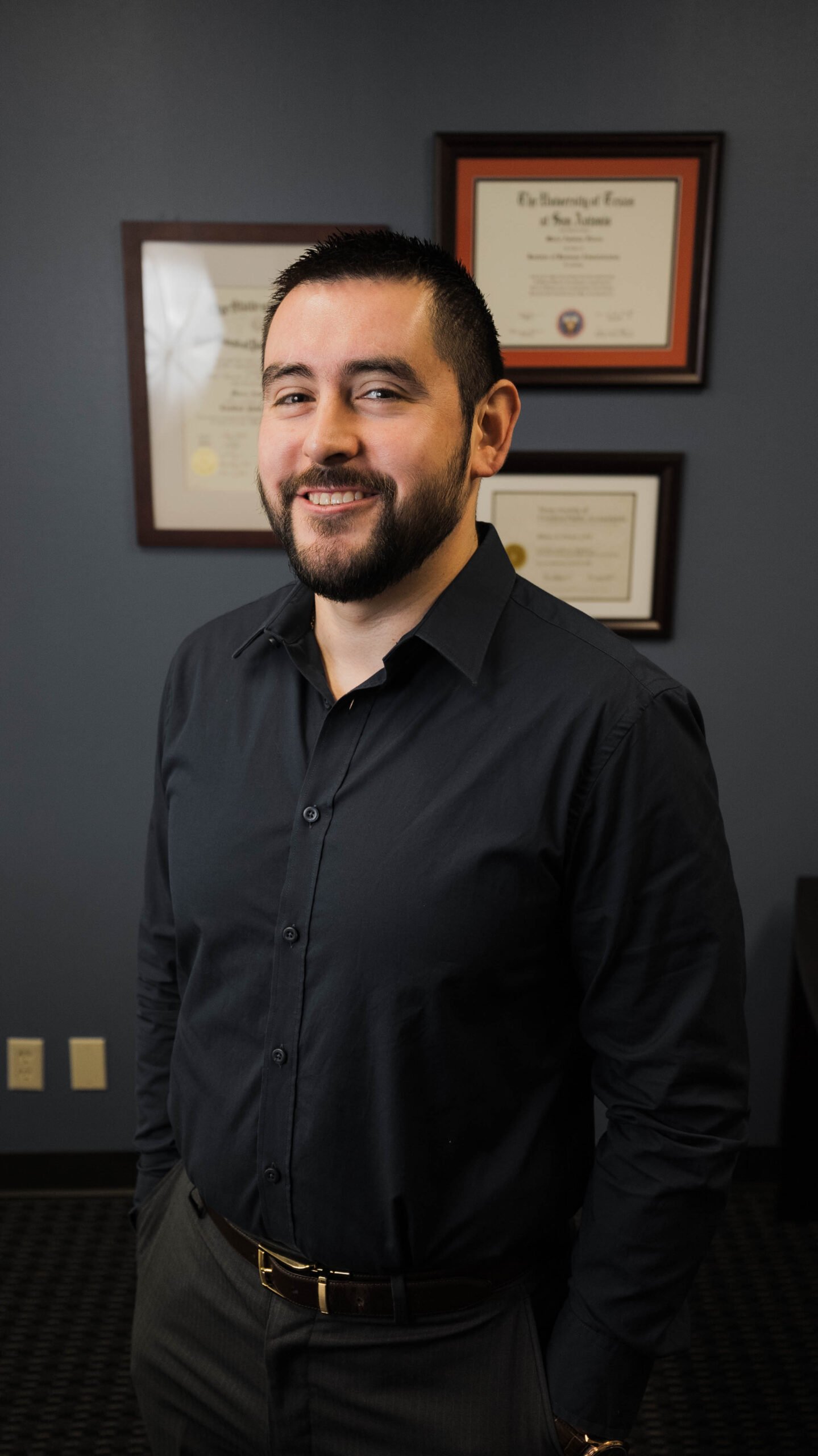 Meet Marco Flores: A Certified Public Accountant Helping Businesses Thrive in San Antonio
Marco Flores is a certified public accountant and founder of MFCPA, a firm that provides accounting and tax services to a diverse range of clients in and around San Antonio. In this interview, Marco shares his journey to becoming a CPA, his advice for small business owners, and his passion for helping his clients succeed.
Q: How did you get interested in accounting, and what led you to become a CPA?
A: Looking back on my childhood, I was always interested in numbers and statistics. I used to collect baseball cards and read the stats on the back, which sparked my interest in analyzing numbers and making sense of data. When I went to college, I initially pursued a degree in finance, but I found that accounting was a better fit for me. I enjoyed the problem-solving aspect of accounting, and how it involved not just crunching numbers, but also understanding the bigger picture of a client's financial situation. I decided to pursue my CPA license to further my knowledge and expertise in the field.