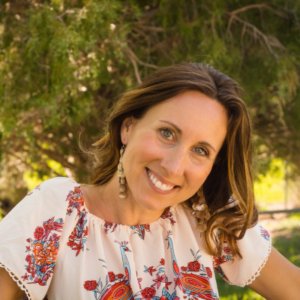 Since its premiere on Netflix in June, the stand-up comedy show Nanette has become wildly critically acclaimed. The Australian's story has since been covered everywhere from Rolling Stone magazine to The New York Times.
Gadsby confessed that wasn't the result she had in mind when she wrote it. "I thought I'd probably get 12 shows and get asked to leave," she explained on The Tonight Show Starring Jimmy Fallon recently. "The plan's backfired. If I quit, I'm an idiot now. If the show had gone as badly as I'd planned, it would have worked, but now I'm left with a choice: I'll either be an idiot or a hypocrite. I'll be a hypocrite", she added.
The day she woke to perform Nanette, she had determined that would be her last ever comedic set as in her words "comedy was killing her." The traditional brand of comedy where you create high levels of tension in the audience and break it with self-deprecating humor was humiliating her soul.