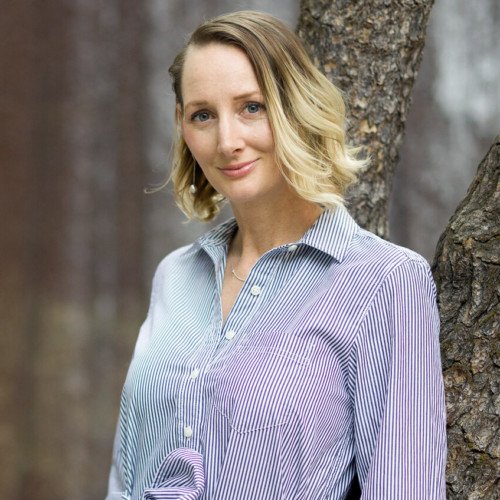 Without a doubt, a Mom is potentially the most influential person in their kids' lives.
On a recent episode of Influencers Radio with Jack Mize, Human Design Guide and Energy Healer Heather Hornung discussed how Moms can create healthy family dynamics and harmony in the home through living their unique design.
Heather knows firsthand that Moms who take the initiative to know themselves on a deeper level, when they honor and nurture themselves, can shift how they relate to their families and foster a more loving and compassionate home environment.
During the interview, Heather explained the concept of Human Design and how it has impacted her life, saying, "Human Design is technically referred to as the science of differentiation… In more simple terms, it's a genetic blueprint that each of us has for how we are divinely designed to go through life. We're all unique individuals; there's no cookie cutter formula that works for everyone. I feel that people really suffer in life when they're told who to be and how to show up. That just doesn't work for them, and then they get into really dark, bad places. I was one of those people who was in a dark, bad place because I didn't know who I was. I was trying to show up the way that I was told to show up.  We are all deeply conditioned from the time we're born until the time we die, and it's all a practice of coming back to who we are. I really emphasize that because so much of life is just thrown at us constantly. All these influences, starting with our own parents, and then media, school, and work, and there are so many roles that we're all asked to play all the time. So, having that true north and knowing that this is me at my core and I was made to be a very particular way for a reason… that's okay. I think just having that permission is so life changing. It was for me, and it had a major impact on not only my life, but also led into my family because I could look at each of my three kids and say, 'You know what, you're not just like me; you have your own will, you have your own agenda, your own life, your own path and purpose, and I am here to guide and support you in growing into who you're meant to be, not who I expect you to be'. And so just creating that separation, that boundary, and breathing life into that individuality is really where my heart is."