Starting a business is a big achievement for many entrepreneurs, but maintaining one is the larger challenge. There are many standard challenges that face every business whether they are large or small. It is not easy running a company, especially in a fast-paced, ever-changing business world. Technology advances, new hiring strategies, and now, political changes coming with the new administration, all add to the existing business challenges that entrepreneurs, business owners, and executives have to deal with.
Maximizing profits, minimizing expenses and finding talented staff to keep things moving seem to be top challenges for both SMBs and large corporations. We have been interviewing companies from around the world to discover what challenges they are facing in their businesses. We also asked each company to share business advice they would give to a younger version of themselves.
Below is our interview with Julius Kuznetsov, Founder and CEO at FINSTICK Innovations LLC: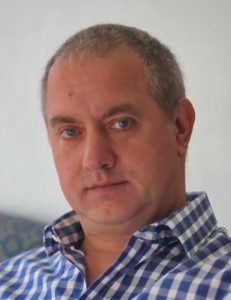 What does your company do?