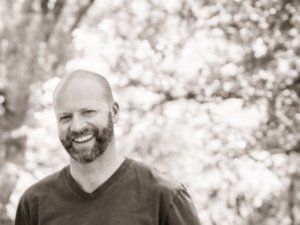 Entrepreneur, James Hamilton Healy, recently announced that his Authority Media Agency, McLean Media in Bozeman, Montana, will offer a new and cutting-edge platform that will initially focus on serving the hospitality industry.
McLean Media's platform, LiveWireWiFi, will help hotels and motels, inns, bed and breakfasts, vacation rental properties, and even B&B associations or vacation rental agencies turn something they are giving away for free, their guest Wi-Fi access, into a valuable business asset and powerful marketing tool.
"Having a "Free WiFi" marketing strategy is a real must and will become an industry standard over the next few years," said Healy.
Times are changing and free Wi-Fi is an amenity that is expected by every traveler to be provided by the property wherever they are staying, more important than soap or a free breakfast. In fact, recent surveys have shown 94% of travelers now cite Wi-Fi access as the most important amenity and 38% say, "No Wi-Fi is a deal-breaker."