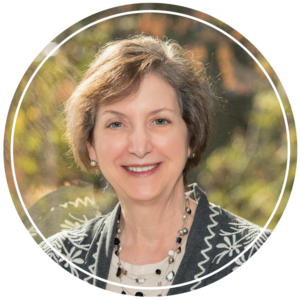 Los Angeles – Child Care Resource Center's (CCRC) Vice President & Chief Operating Officer (COO), Ellen Cervantes, recently won the Ernst & Young Audience Award at the Los Angeles Homelessness Challenge Pitch Event. The $10,000 award will aid CCRC in their goal to provide quality child care services to LA's homeless population with their "child care on wheels" concept.
The challenge, sponsored by the United Way of Greater Los Angeles, Watt Companies, Ernst & Young, Everyone In United Way and Home For Good, called for the best and brightest to pitch an innovative idea that would assist the way our homeless neighbors live, receive care, and improve their quality of life. Sixty organizations and community members submitted proposals, and, after much deliberation, a panel of judges picked five finalists. Amongst them, Ellen Cervantes.
Cervantes' captivating pitch proposed that the best way to assist homeless families with children is through mobile child care. In the most recent count in Los Angeles, at least 5,000 children are homeless with half of those being under the age of six! Research supports that being homeless between the ages of 0-3 is the strongest predictor of future homelessness. All too familiar with those stats, the COO pitched for a mobile child care unit that will help meet the child care needs of homeless families where they are as they generally don't have access to traditional child care. As Cervantes presented her pitch, the audience, like many others were surprised to hear the overwhelmingly data and compelling testimony and in turn, agreed to award her the $10K.