Welcome to Business Innovators Magazine…Please introduce yourself and a brief thumbnail of your background.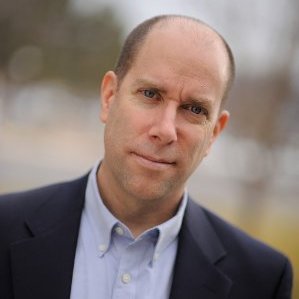 JB: Hello, My name is Jeff Birk. Thumbnail sketch? I'll give it a go, but I'm much better sketching bowls of fruit or majestic landscapes. I pretty much knew my destiny when my 5th-grade classmates all voted me the funniest guy in school. Later while in college, the local comedy club became a frequent hangout for me after I decided to give "open mic night" a try in 1990. The first night went so well the club brought me back, again and again, to open for touring comics. Soon, I was the headliner. Career highlights include opening for Jay Leno, Bill Cosby, Martin Short, Kevin James and Wanda Sykes among others, winning the National Lampoon Collegiate Comedy Pop-Off in 1991 and being featured on America's Funniest Home Videos.
After spending some years as a corporate presenter and trainer for companies such as Bose, Footlocker, Bayer and Honda, I became painfully aware of the sheer lack of great presenters worldwide. Death by PowerPoint, horrible storytelling, nervous fidgeting, zero humor, etc. I've seen it all and decided that something had to be done. "Train Like a Rockstar: Speaking Tips from a Stand-Up Comedian" was born.