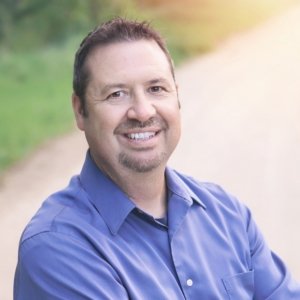 Jon Holsten became an Amazon Best Selling Author with his contribution to the new book, The Ultimate Guide to Buying and Selling Homes: Insights from America's Top Agents. The book made its debut on Amazon at Number 1 in the "Real Estate Sales" category. Amazon also listed the book as the Number 1 Hot New Release in multiple categories.
Holsten along with ten other top real estate professionals around the United States contributed chapters to the book. The book provides insights to consumers that are interested in buying or selling a residence. Sellers will learn the most important factors for selling their home at the highest price in the shortest time. Topics covered include preparation for sale, determining market value, exposing and marketing the home to the most potential buyers, optimal timing, and negotiations. Buyers will learn how to get prepared for a home purchase, find the ideal home, determine a fair price, negotiate the best deal, and make sure they understand what they are buying in the due diligence period. Readers will also learn why choosing the right lender is critical to successful real estate transactions. In his chapter, Holsten discusses how to build a real estate team to make real estate transactions as smooth and easy as possible.
The Ultimate Guide to Buying and Selling Homes: Insights from America's Top Agents is currently available in a Kindle edition at https://www.amazon.com/dp/B07N8BXWB3. The paperback version will be available soon on Amazon and from other booksellers.
Jon Holsten is affiliated with Windermere Real Estate and helps buyers and sellers in Fort Collins and the surrounding Northern Colorado area. He has been recognized by Real Trends as one of America's Best Real Estate Agents and the Wall Street Journal has identified him as one of America's Top 1000 real estate agents.
For more information about Jon Holsten, visit http://www.HolstenRealEstate.com.