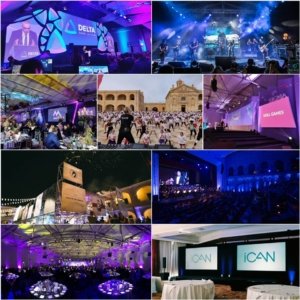 Individuals and businesses in need of assistance with planning an upcoming event can hire the professionals at ICAN. ICAN is a team of event planners which serve the Malta and other surrounding areas along with strategizing different occasions. The company owner,
Adrian
Camilleri,
invites organizations, businesses, and individuals to consult with the luxury firm to create a stylish affair. ICAN has planned a series of events over the years, including corporate and social events.
Planning a great corporate event can be incredibly daunting. ICAN works along with their clients to meet all their event needs and strives to relieve the stress of strategizing. Organizations and individuals can rely on the event planners Malta of ICAN to manage all the details of their special event, from the booking of the venue and decorations to the entertainment and food selections. No matter what the event might be, the event planning consultants from ICAN can conceptualize your vision right from the start and bring it to life.