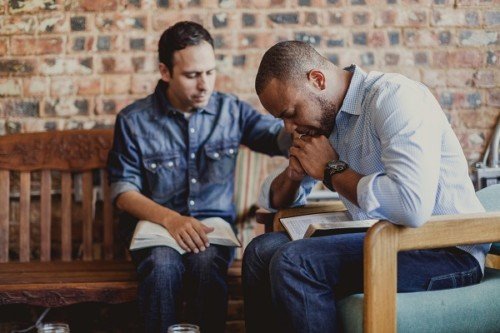 MELBOURNE, Fla. – Christian Care Ministry/Medi-Share, America's most trusted healthcare sharing ministry, is committed to supporting pastors through the Medi-Share Pastors' Alliance (MPA).
This online community is a way for Christian Care Ministry to support church leaders as they support the church. Recently, a new, easy-to-use online web portal was released to the members of the MPA, equipping them with a host of resources to help the pastor community to address the challenges they face today.
The Medi-Share's Pastors' Alliance currently has more than 4,000 members and is growing. Any pastor (or paid pastoral ministerial staff member) who is a Medi-Share member is eligible to join.
Through the Medi-Share Pastors' Alliance community, pastors have access to an abundance of resources to empower their calling and expand their reach and cultural impact. More importantly, the MPA provides tools and support to strengthen and encourage our church leaders.
"One of the most challenging jobs on the planet right now is being a pastor or church staff member.  I am thrilled that we have the opportunity to build deeper community through the pastors' alliance by resourcing these leaders both personally and congregationally to promote wellness and Kingdom impact."- Barry Sneed, Executive Director Medi-Share Pastors' Alliance