Founder and lead web developer at Trail 9, Mike Michalak. With the many facets of web development, it's hard to know where to start.  Michalak's company provides a full-package solution, from server hosting through website development, support, and maintenance making the experience as painless as possible.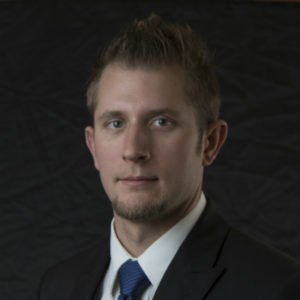 Q : Mike, can you give me a little history on your background and how it lead to creating Trail 9?
A: I started working at a small website development company in Chicago.  I was the first full time developer and third employee.  I wore many hats and developed all parts of the website: design, development, performance, security and even the server setup and configuration. Before my departure the company had grown from 3 to 10 and I wore about every hat except for marketing and sales.
With having a small office and watching the company grow I was able to listen and observe a lot of things within the company, how it worked, and the issues it was having.  This is when I decided I can do this, but better and more efficient.  Thus Trail 9 was born!