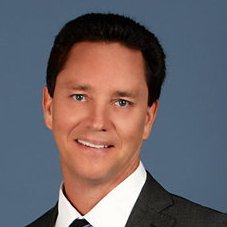 Tom Holub, President of Toronto advertising agency, the social media advertising agency, credits his son for the inspiration behind what he calls a game changer for both charities and businesses. Holub states several different events led to the creation of his new advertising model.
First, he read an article in his local newspaper that reported how food charities were experiencing low donation levels. Not long after that, while out on a family day trip in the city, his son spotted a homeless man on the street and gave him some change. Then, days after that, he talked to a client who wanted to know why certain print advertising formats could be so costly.
Holub has a theory as to how those separate events led to the creation of the new advertising model.
"I've been in the advertising and marketing industry for almost thirty years and understand how important advertising can be to the success of a business. I've also volunteered my time to different charities and appreciate how critical a steady stream of revenue can be when it comes to supporting those in need."