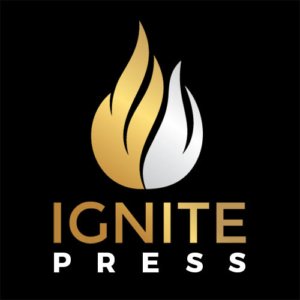 The book is available on Amazon at
https://amzn.to/2l9IzBS
The Half Millionaire Real Estate Agent discloses the problems that so many real estate agents face with the help of Brian Ernst's realty expertise to guide you. Brian shares his top industry secrets that can accelerate your success in the real estate industry. In these pages you will discover how to utilize the best tools for saving time and increasing profit, how to create exponential growth through effective lead generation, how to identify the right market and the right clients, and so much more!
"What I'd like to share with you in this book," says Brian, "is how to NOT work that many hours and find the success, find the time, find the freedom, and find the money that you want in real estate."
Brian Ernst has over 16 years of real estate experience, making him one of the top producing agents in Illinois. As CEO of the Brian Ernst Realty Group, he successfully manages a $30+ million a year production team. Brian uses state-of-the-art systems and best-in-class processes that ensures his clients get what they want and need. Utilizing his real estate expertise, Brian is also a motivational speaker, group coach, mastermind facilitator, and a consultant.