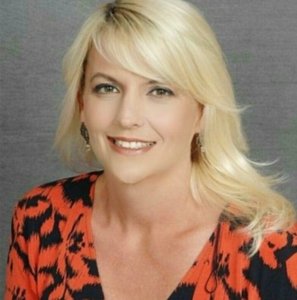 April Dawn Caldwell, real estate agent and mentor
, and will be featured in the upcoming book The Elite Northern Neck Realtors: Conversations with the Team That Creates the Dream, which is scheduled for release in Spring of 2019.
Caldwell is one of the several real estate professionals contributing to the book—which highlights the agents and their expertise. The contributors will offer the insiders secrets for selling a home, buying a home, building, and investing in commercial property or rental properties here in the Northern Neck and Surrounding Counties. Not only will you get the information you need to have a successful real estate transaction, but also information about the Northern Neck shared with you from the Experts.
The Elite Northern Neck Realtors is a collaborative book project that aims to enlighten, educate and show potential real estate clients how they can leverage knowledge to complete any kind of real estate transaction without going crazy and in plain English.