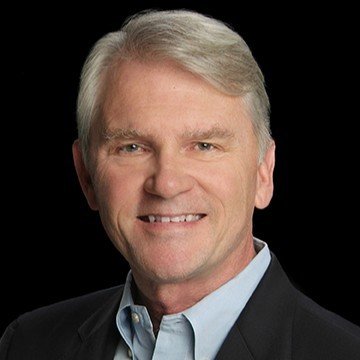 The Agents Lounge podcast is thrilled to announce the latest episode featuring real estate professional Thomas Fentress. In this informative interview, Fentress discusses his extensive experience in the industry and reveals the secrets to his success. Listeners will gain valuable insights into the world of real estate from a true industry expert.
Hosted by Larry Ynman and Francisco Bermudez Jr., The Agents Lounge is a podcast that delves into the inspiring journeys of successful agents and explores the latest innovations in real estate. The show aims to provide a platform for agents, both seasoned and new, to navigate the ever-evolving world of real estate.
Thomas Fentress brings a unique perspective to the podcast as a seasoned real estate professional with a background in building and development. Growing up in a family immersed in the industry, Fentress has been involved in various aspects of real estate, from construction to sales. With over 33 years of experience, he is a wealth of knowledge for both buyers and sellers.