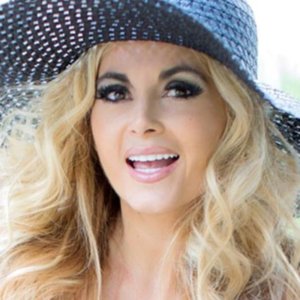 The statistics are so well-known that they are taken for granted: Over 50% of small businesses fail within the first year, and 95% of small businesses fail within the first five years.
While opinions differ on why the success rate for small business is so abysmal, once expert believes she knows the reason why.
"In anything you wish to accomplish – whether it is lose weight, quit smoking, start a new business or make more money – you first need to understand and take control of your mindset in order to be successful," says Aly Michaels, author of the best-selling book, MONEY: Make It, Manage It, Master It. "Wealth is 80% mindset and 20% mechanics."
And she should know. Michaels started her real estate business at the tender age of 14 because, "I loved the idea of having other people pay my mortgage!" After achieving her dream of financial independence, she was able to retire from real estate and finance her dream life.
Today, as president of Global Results Coaching, Michaels is on a mission to help, educate, and inspire entrepreneurs to take action, change their limiting beliefs about money, and live life on their terms.