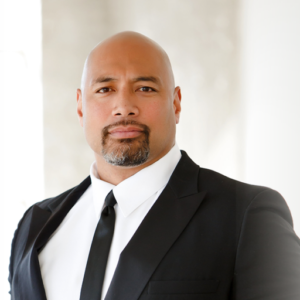 Setema Gali, known as The "Revered of the Revolution", spoke at Ryan Stewman's "Million Dollar Mastermind" held on April 24th-25th at The Westin Galleria in Dallas, Texas.
The event was attended by over 800 people and brought together the biggest experts in the business and sales.
Ryan Stewman, the event organizer said, "We get the best out of this event. Not only have these entrepreneurs created businesses that generate millions in revenue but they teach what is working right now because we're a very tight-knit group of closers and everyone has each other's back."
Gali spoke to the capacity crowd about how to overcome devastating failures and win at the game of life.
"If you are in a spot right now that is challenging you because you feel unworthy or not good enough or that you don't belong…welcome to the game. Whether you're just starting in your profession, or you're a brand new mother or father, or you're transitioning in a later stage of life to a different career, welcome to the game," said Gali.