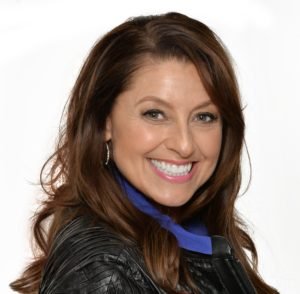 Most people are terrified at the thought of getting up on stage and singing. It doesn't matter if it's karaoke or just wanting to sing happy birthday with a new level of confidence.
Others are told their whole life that they are too loud, and to not share their voice. Inspired Living featured an interview with vocal coach Sloane Reali, that will help viewers not only find their voice but the confidence and the power behind it.
"I was told a lot growing up that I was too much and too loud. Every single one of my report cards from school stated that I talked too much. My sister was really the triple A student. I was like a B average student. But in the comments, every single report card said I talk too much. And I think somewhere that got ingrained in me, " said Reali.
As an adult, Sloane pursued education as a career but found working in the school system was just another place where she felt unheard and unable to make an impact.
Today, Sloane teaches voice to children and adults. This work is about so much more than musical ability. Some of her students come for help speaking and singing after losing their ability to articulate after a stroke or other illnesses and injuries. Others are convinced they have zero musical ability.