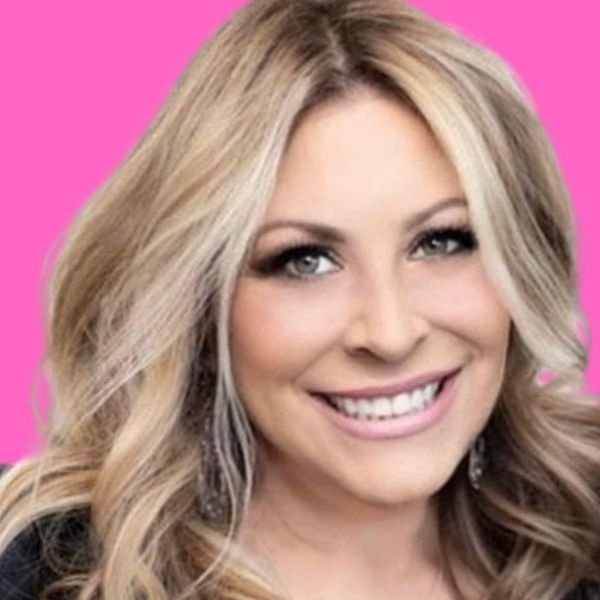 "I am excited about Soulfully Blonde, the live call-in show," said Carol Starr Taylor.
"I am looking forward to sharing motivating messages and meaningful conversations with Glowgetters, Trailblazers, Soulpreneurs, Authors, Mentors and Coaches as they share powerful wisdom, inspiring lessons, and dynamic journeys that will ignite your soul to shine it brightest."
Soulfully Blonde is sponsored by Star House Publishing, Scoops Supplements, Shift with Cheryl, Pink Dreams Inc., and the Badass Boss Babe Club.
Star House Publishing is an author-focused company providing a collaborative space for you to share your story. We publish both solo authors and our signature compilation books. We take the stress out of your publishing experience and have everything you need to turn your publishing dreams into reality!
"Have you ever struggled to finish a tub of protein powder? Are you tired of the same shake every day? "
Scoops Supplements is the first and only company to offer supplements by the scoop! You now have the ability to select your supplements in any quantity you desire, allowing you to try a wide range of products with low commitment while diversifying your supplement stack so you never get bored.