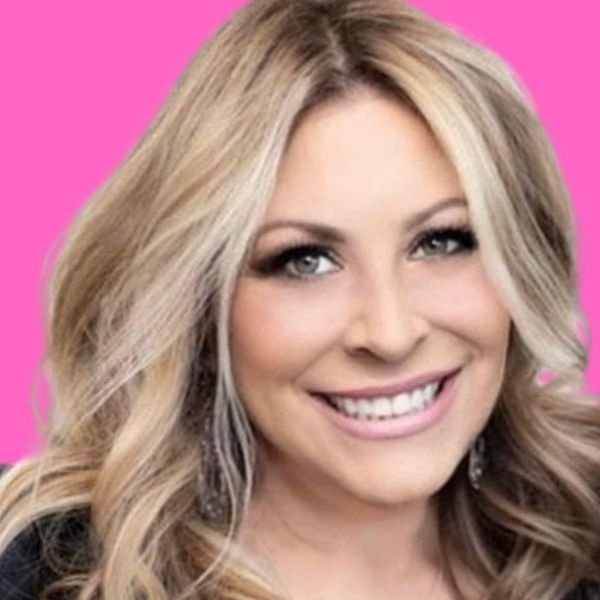 "I am excited about Soulfully Blonde, the live call-in show," said Carol Starr Taylor.
"I am looking forward to sharing motivating messages and meaningful conversations with Glowgetters, Trailblazers, Soulpreneurs, Authors, Mentors and Coaches as they share powerful wisdom, inspiring lessons, and dynamic journeys that will ignite your soul to shine it brightest."
Soulfully Blonde is sponsored by Star House Publishing, Scoops Supplements, Shift with Cheryl, Pink Dreams Inc., and the Badass Boss Babe Club.
Star House Publishing is an author-focused company providing a collaborative space for you to share your story. We publish both solo authors and our signature compilation books. We take the stress out of your publishing experience and have everything you need to turn your publishing dreams into reality!
"Have you ever struggled to finish a tub of protein powder? Are you tired of the same shake every day? "
Scoops Supplements is the first and only company to offer supplements by the scoop! You now have the ability to select your supplements in any quantity you desire, allowing you to try a wide range of products with low commitment while diversifying your supplement stack so you never get bored.
Certified Neuro Change Practitioner

Cheryl helps others by being a safe place for them to land. She mentors and supports them as they lift, shift and rise.
Badass Boss Babe Club serves women through community, coaching, marketing, and business support services so that they can cultivate their inner self, run their business like a Boss, and make healthy choices to feel like a Babe inside and out.
Jennifer Ettinger is a wife, mother, dual citizen (An American Girl that lives in a Canadian world; in Toronto, Ontario), and lover of all things pink! She is a certified fitness personal trainer, holistic wellness expert, and behavior-change specialist. She is also the City Lead for Boss Talks Toronto.
Jennifer has worked as an expert and mentor in many capacities for more than 18 years and has served as a consultant in the fields of online business, social PR, and branding for seven years.
Her most profound passion is leading both sides of her business from the perspectives of holistic health & holistic leadership.
About Carol Starr Taylor
Carol Starr Taylor is the founder and publisher of Star House Publishing Inc., radio host and podcaster with Soulfully Blonde, an International bestselling author, certified life coach, writing coach, inspirational speaker, NLP master practitioner, Timeline Therapy practitioner, hypnotherapist, Law of Attraction coach practitioner, and the founder of The SiSTARhood, Soulpreneur Lead From The Heart, The High Vibe Society and Glowgetterstar-Mind, Body, Soul, Beauty.
Carol has coached and published hundreds of people globally including solo authors and compilation books. She has had 17 books launched, including 11 compilation books, all ranking Bestseller plus on Amazon.
Some books have been ranked in the International Bestseller category and the No. 1 International Bestseller category. She has multiple books coming out in 2022 and 2023.
Carol has created a unique program called "Unleash Your Inner Author." Using multi-disciplinary techniques and different modalities with each individual, she helps people not only become published authors but also tell their stories in a powerful and transformational way.
Carol has been recognized many times over the years for her contribution. Notably, she is a two-time recipient of the Brilliant Minded Women Award and is recognized as one of the "Top 100 Women in Canada." This honor is recognized by the Prime Minister of Canada. Carol received her Honors Bachelor of Arts degree, with a specialty in mass communications, and has been a soulpreneur for more than 40 years.
She has had numerous appearances on radio, TV, podcasts, stages, summits, and in articles, including a feature in Thrive Global.
At Star House Publishing Inc. and Soulfully Blonde, she is actively building, leading, supporting, and empowering others.
The Soulfully Blonde Live Radio Show premieres on June 7 with host Carol Starr Taylor. Soulfully Blonde will be live at 2 p.m. every Tuesday on the Contact Radio Network.