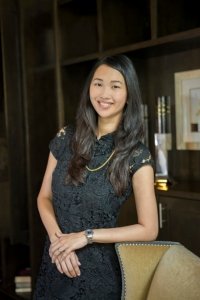 In her chapter, Dhillon will discuss real estate investment opportunities in the United States that are available for non-U.S. residents to invest in.
Dhillon is one of the 18 women professionals contributing to the book—which highlights the team members necessary to successfully invest in real estate and real estate syndicators sharing various types of opportunities to invest in.
Wealth for Women is a collaborative book project that aims to enlighten, educate and show women how they can leverage real estate investing even without dealing with the 3 Ts (tenants, toilets, and termites), quitting their 9−5, having great credit, or having prior knowledge of real estate investing.
100% of the retail royalties will be donated to a non-profit organization. The contributors will also donate copies of the book to a woman-focused non-profit.
Dhillon states, "I am honored to add my name as a contributor. I think it's pretty amazing to be included with so many inspiring and credible women, and I really hope to help and add value to somebody who is reading this book."