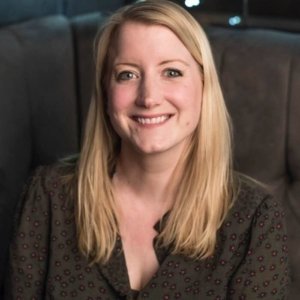 Digital marketing agency owner turned LinkedIn expert, Helen Pritchard, reveals a controversial marketing strategy against 95% of LinkedIn trainers advice. Pritchard announces outrage at the recommended practice of sending personalised messages with a connection request and direct messaging sales pitches.
The standard practice of direct messaging when you request to connect with a person online, to Pritchard, is poor etiquette; a premature action which will not be beneficial to either party. Sending a sales pitch to a stranger need no longer be a logical sales and marketing approach thanks to Pritchard.
Impersonal messages on first interaction may be textbook LinkedIn trainer practice, but it is not the logical approach for the intuitive and advanced user of online networking platforms. Trust must be built prior to making a purchase and an audience will invest in products or services when companies are seen to be engaging, speaking and creating value as opposed to template emails before a relationship has been established.