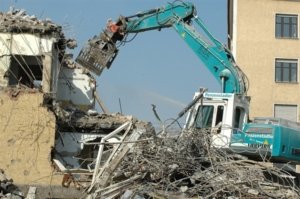 In early 2018, Canadian legislature finally banned asbestos from being used in a myriad of materials, much as the United States had done years ago. This comes finally after Canada's mesothelioma rate has climbed to be one of the highest in the world, with one-third of workplace related deaths being due to asbestos since 1996. Asbestos exposure has claimed its' title as the number one cause of occupational death throughout Canada.
According to Sean Samac, founder of EZ Environmental, "Despite all of this, Canada has finally decided to shut down all asbestos operations and instead make way for companies like ours to come in and safely beginning the process of asbestos removal."
According to the proposed regulations, the government estimates asbestos was responsible for approximately 1,900 lung cancer cases and 430 mesothelioma cases in Canada in 2011. A single case of lung cancer or mesothelioma costs Canada's health system more than $1 million, the government says. With this ban and initiation of the material being removed, over time there should be a decline of asbestos deaths in Canada.