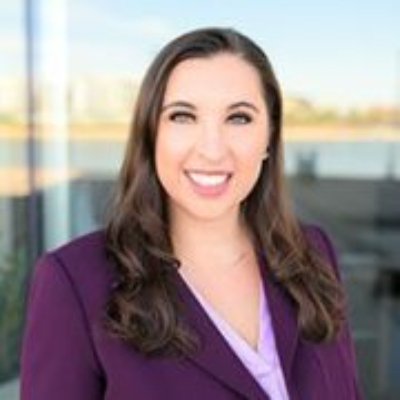 Kaitlyn Laney discusses the best questions to ask when looking to hire a financial advisor. 
Listen to the interview on the Business Innovators Radio Network: https://businessinnovatorsradio.com/interview-with-kaitlyn-laney-financial-advisor-with-trek-wealth-solutions/
When it comes to managing finances, it's important to have the right guidance and support. This is where a financial advisor can play a crucial role in helping to make informed decisions for the future. But with so many advisors out there, how do people know who's the best fit for them? Asking the right questions is key.
Firstly, it's important to understand the qualifications and experience of a financial advisor. This will give an idea of their expertise in various areas such as retirement planning, investment strategies, tax planning, and more. Don't be afraid to ask about their educational background and any relevant certifications or licenses they hold.
Next, it's important to find out how the financial advisor is compensated. Is it through fees, commissions, or a combination of both? This will give an idea of any potential conflicts of interest and ensure that the advisor's recommendations are aligned with people's best interests.