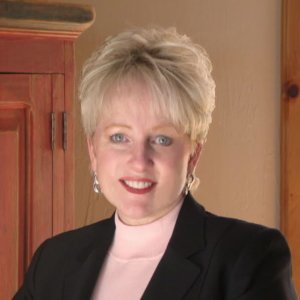 Special "Finds…" is a marketing and advertising agency that specializes in helping owners of unique homes get their properties noticed and sold. The agency uses innovative marketing techniques along with mass-market advertising campaigns to get wide exposure and reach potential house-hunters. They develop custom innovative marketing campaigns to get one-of-a-kind properties noticed.
The first step in the Special "Finds…" marketing approach is to "capture the feeling of the property." The agency then crafts a lengthy property story written from the house's perspective. The house is brought to life and buyers are emotionally transported through the property from wherever they are as they read the story. Buyers can feel what it's like to live in the house and on the grounds.
Next, full page ads are placed in the digital editions of the New York Times, Wall Street Journal, Robb Report, Mansion Global, duPont Registry, and over 120 international publications representing over 60 countries, including in Asia, Europe, and the Middle East. An HD video tour and Google Earth video fly-over are also created and used in all ads as well as on LinkedIn, YouTube, Facebook, and other social media. .