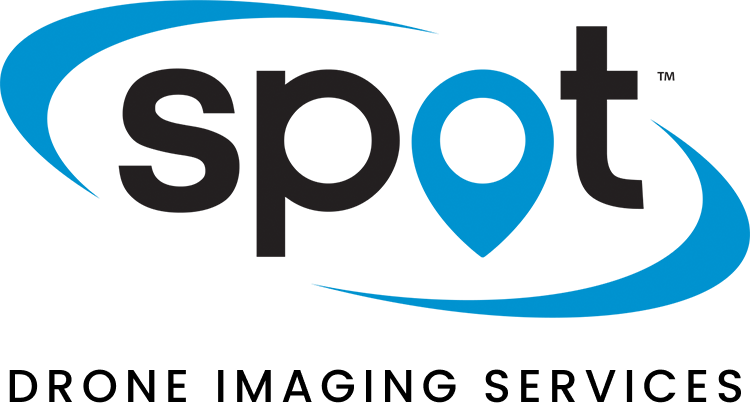 Led by the visionary Founder, President, and Chief Pilot Dave Cowley, a retired Colonel USA (Ret.) and decorated Vietnam combat veteran, Spot Drone Imaging Services leverages its extensive experience and advanced technology to deliver unparalleled solutions to its valued clients.
Based in the vibrant Charlotte, North Carolina metro region, Spot Drone Imaging Services is a Service Disabled Veteran Owned Small Business (SDVOSB) that embodies a rich legacy of military expertise and technical support. With over 50 years of aviation experience and an astute understanding of remote sensing technology, Dave Cowley has successfully applied his skills to solve complex military challenges as well as civilian commercial industries.
Spot Drone Imaging Services is dedicated to providing state-of-the-art unmanned airborne remote sensing capabilities, analysis, and training to its clientele. By harnessing the power of drone technology, the company aims to help businesses build efficiently, manage strategically and grow stronger.