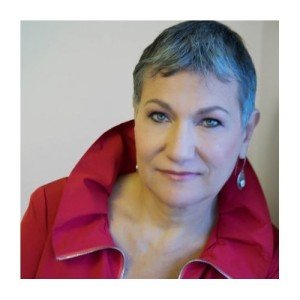 Pat Gericke artfully helps transform space. The result is a space that not only looks beautiful, but functions beautifully. This is as important in a home as it is in a professional environment. Jane Tabachnick interviews this New York City based interior designer on her work and philosophy. 
Jane: Pat, people have a perception that an interior designer is a luxury. Can you address this view?
Pat: It's not a luxury; it's a necessity. As a designer or architect, we work with visual aesthetics, but it's not just about them. It's about the space and how you develop it. You have to ask: how does it function? What is the person using it for? You really get down to the nitty-gritty this way. It's all in the little minute details. It's what makes the room flow, what makes people feel comfortable. It must be organized; everything in its place. That's where the dollar value comes in. It's not the color of the walls.
Jane: So it sound like it applies especially to places like New York, where real estate is at a premium and you get less space for your money. A designer such as yourself could bring incredible value.