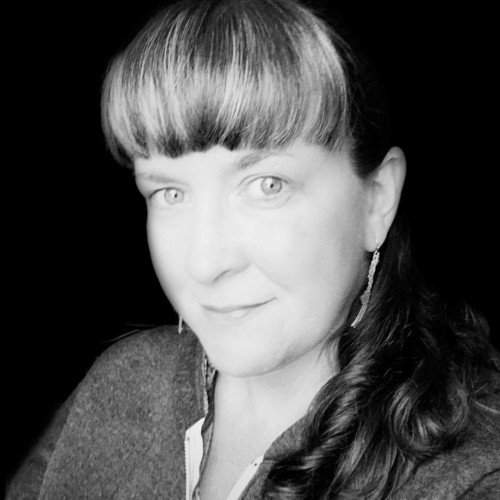 C5 Insight Managing Director Tricia Desso-Cox reached the Amazon Bestseller List with her new book, Revenue Engineering: 5 Steps to a CRM-Ready Sales Process. Amazon listed the book at Number 1 among all Business Consulting and Business Planning & Forecasting books in the Kindle Store and as the Number 1 Hot New Release in multiple categories.
Well defined processes are critical to the productivity of a team. This is especially true for sales teams that often struggle with structure and technology. Revenue Engineering offers a robust plan that can be used as a quick-start guide based on short and long-term business needs. It is based on several tried-and-true tools coupled with The LUCK Principle (TM) methodology developed by C5 Insight. Readers can learn to use industry standards and best practice principles to architect a sales process that harnesses the power of people and supporting technology.
The book provides a non-technical learning experience that includes case studies, illustrations, and insights from industry thought leaders. Revenue Engineering: 5 Steps to a CRM-Ready Sales Process is available on Amazon in both eBook and paperback editions at https://www.amazon.com/dp/B09MBM49F5.