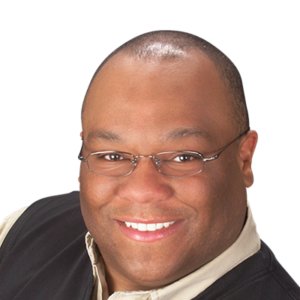 Todd Judkins, Author of
Re-Ignite
and host of
The Re-Ignite Podcast
, is well-known as a business and personal performance coach and consultant.
For a limited time, he is offering a copy of his new best-selling book,
Re-Ignite: Regain A Better Body, Better Health, And Turbo Charge Your Energy
through his website.
The book's tagline, "Less Stress. Better Sleep. Unbeatable Mindset" offers a glimpse into the contents and topics Judkins covers. Throughout the book, the author discusses discovering the best version of self; eating to fuel the body and maximize energy; what contributes to successful sleep patterns; the best exercises for maximum results; stress management; and even harnessing the power of laughter. Through the process of intermittent fasting, Judkins claims that readers can rediscover a better version of themselves and "get back in the game."
According to the author, "Re-Ignite provides simple strategies, leveraging the mind and our natural biochemistry to maximize our performance in business and life. If you want to learn how to live with less stress, better sleep, and develop an unbeatable mindset, read this book!"
For a limited time, readers can obtain a free copy of Re-Ignite, a $32 value, by visiting the author's website at https://toddjudkins.com. For more information, visit the author's website.
About Todd Judkins: Todd Judkins is an author, coach and consultant who focuses on helping his clients become the best possible version of themselves through diet management, exercise and stress relief techniques. He is the author of the best-selling book Re-Ignite: Regain A Better Body, Better Health, And Turbo Charge Your Energy and host of the popular Re-Ignite podcast.