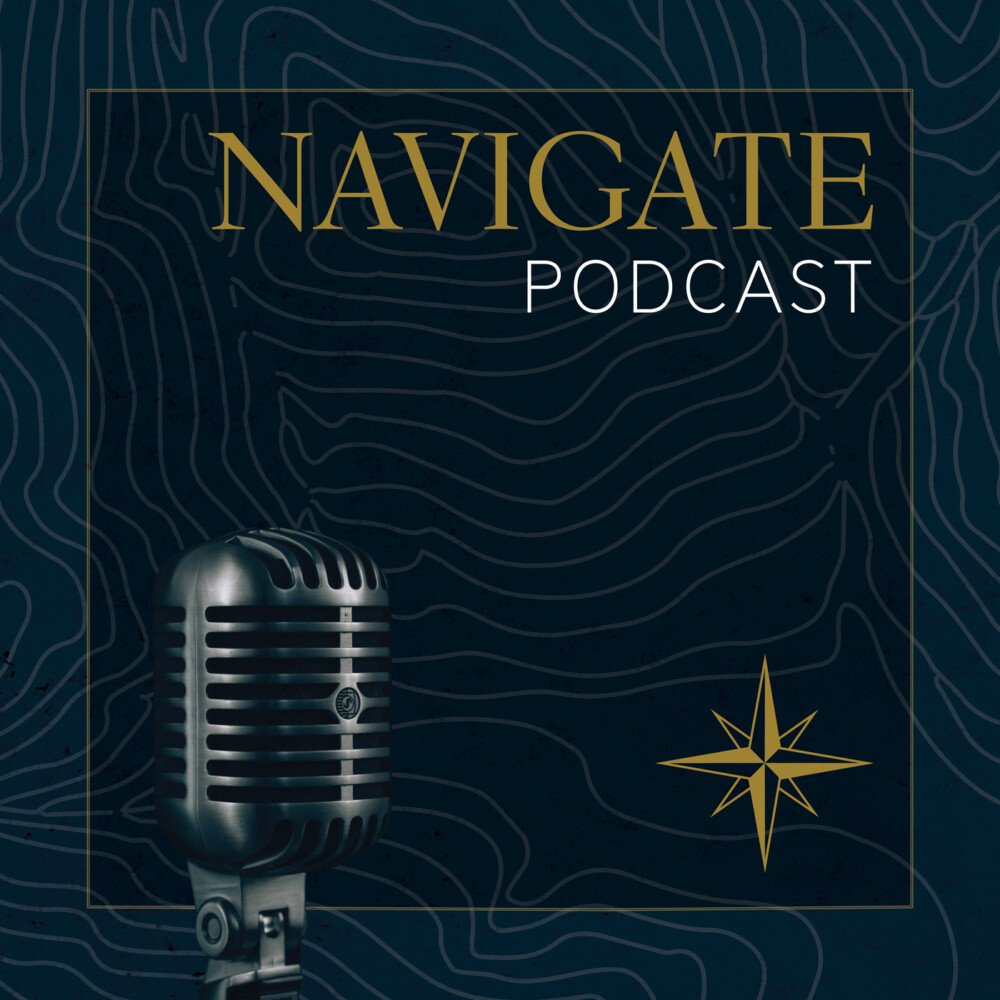 Josh Sherrard, renowned tax strategist and CEO of Strategic Navigators Inc (SNI), his flagship company offering family office services, is proud to announce the launch of his highly anticipated podcast, "NAVIGATE."
NAVIGATE co-hosts, Adam Duerksen and Mitch Salanty, spanning the country from coast to coast, will be interviewing 1) The SNI executive team, 2) Current SNI clients and 3) Industry thought leaders.
1) Discussions with SNI executives will range from tax strategy FAQs, business acquisitions, generational wealth, philanthropy and much more.
2) Clients will discuss how SNI's tax planning strategies changed their business and supported company growth. This group will also speak about their SNI experience from tip to tail.
3) Adam and Mitch will delve into the persona of industry thought leaders who will share their entrepreneurial journey and the "why" behind their business.
Josh Sherrard and Strategic Navigators hold a deep commitment to excellence and compliance. SNI's deep bench of tax strategists, JD LLMs, forensic CPAs, CFPs, certified business valuation experts and family office experts bring a wealth of knowledge to help a variety of entrepreneurs, from farmers to physicians, save 40-60% on their income taxes. Qualified candidates are offered a complimentary analysis to witness the financial impact the SNI team can provide them.