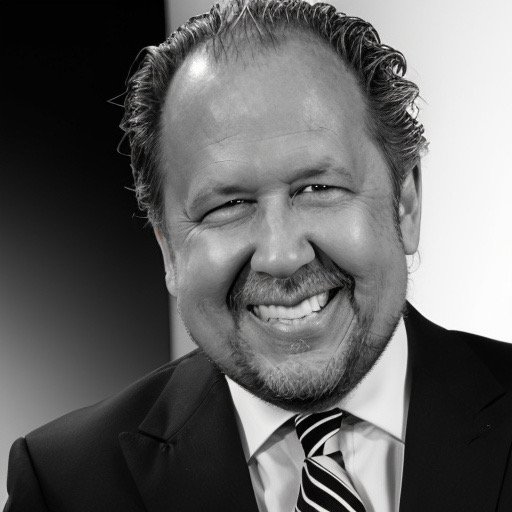 FORT WORTH, Texas — "God Made Millionaire With TC Bradley", the renowned television show known for its faith-fueled entrepreneurship and inspiring stories, is expanding its reach to millions of households in the United States. The programming, currently nationally syndicated on the GEB Network, which airs weekly on DIRECTV Channel 363, announced today it has officially closed the deal and will further broaden its television syndication network starting September 4, 2023.
The high impact TV series produced by TC Bradley and JL Ferren, will increase its weekly airing to five times in two of the country's largest television markets – the Dallas-Fort Worth area, on KDFI, and Houston on KTXH. Both KDFI and KTXH are FOX affiliates, ranking 5th and 7th respectively in the country's television market. The expansion promises to enhance viewers' experience with more insightful and transformative faith-based and business content and provide his featured guests the ability to be featured on our nationally syndicated television show, and now, in 2 MAJOR television markets in Dallas-Fort Worth, and Houston, Texas.  
TC Bradley, the charismatic host and powerhouse behind "God Made Millionaire," is ecstatic about this exciting development. Known for his ability to inspire and motivate audiences, Bradley looks forward to touching more lives with his faith-based approach to activating your God given dream and his unique business television programming.
"We are excited to expand our boot prints into the Dallas Fort Worth and Houston television markets. We have always been about transforming lives and providing Gods people's a television platform, at the highest levels, to talk about and promote their God given dreams." said Bradley. "Being able to reach more households in Dallas-Fort Worth and Houston allows us to impact more lives, increase our message's reach, and show more people the power of faith in the pursuit of activating their God given dreams This is not just about making money, it's about fulfilling your God-given destiny"
Bradley's message has resonated with millions across the nation for the last 4 years the show has been nationally syndicated and broadcast. The expansion to FOX Dallas-Fort Worth and Houston's KTXH represents a significant leap forward in the show's mission to inspire and equip aspiring entrepreneurs with the mindset and tools necessary to achieve their dreams and introduce his unique faith-based programming on major, non-faith-based television networks.  
For more information about the show and TC Bradley, and to find broadcast times in your area, please visit the "God Made Millionaire With TC Bradley" official website