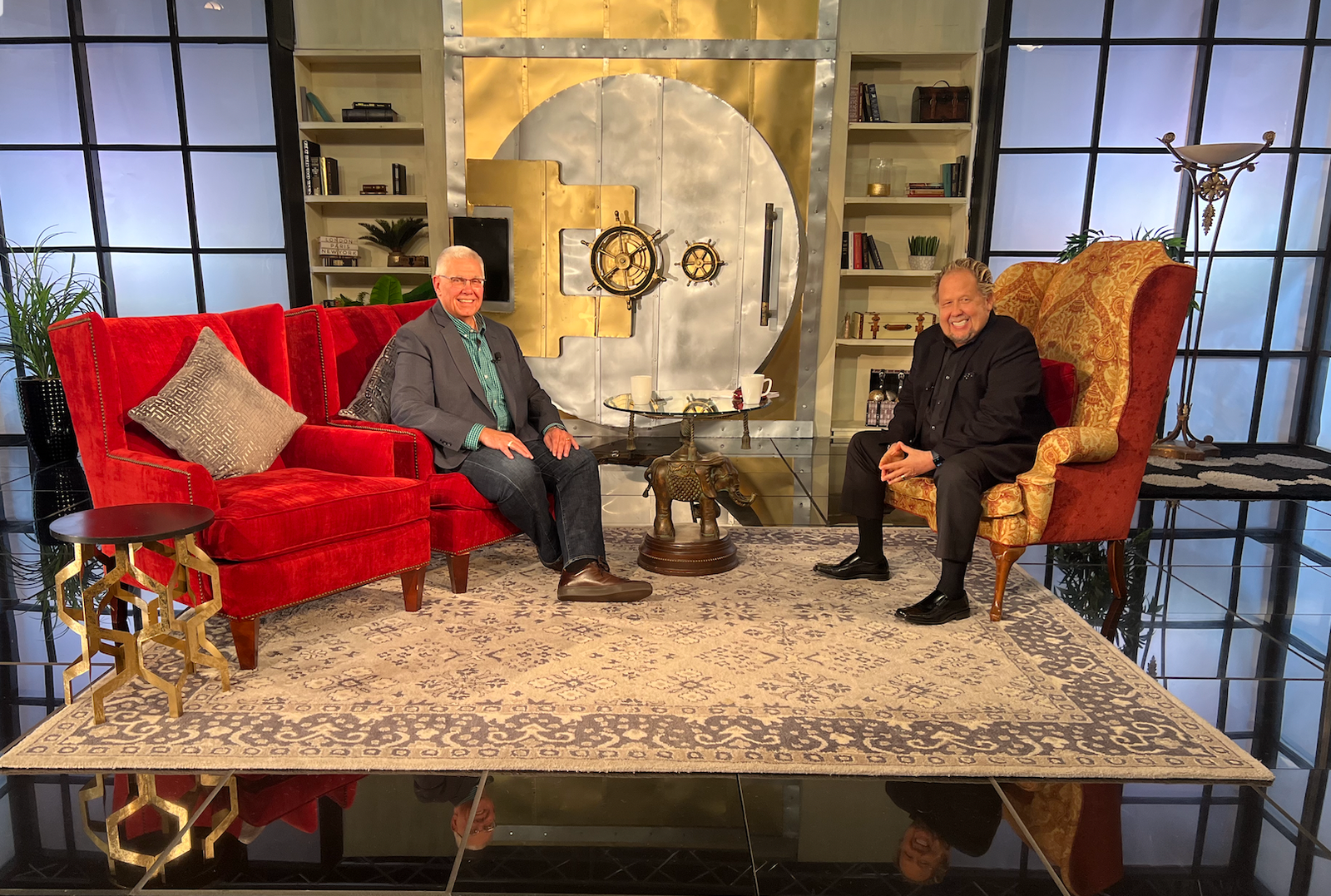 Welcome to Business Innovators Magazine…Please introduce yourself and a brief thumbnail of your background.
MP: My name is Michael Puskas, and I am married to my awesome wife Sandy and am a sales representative by trade.  As a sales rep I consider myself as a self-employed businessman since my income is based entirely upon my performance and ability to serve people in a way that makes them want to do business with me.  I am also an author of two books, one of them being a #1 best seller on Amazon.  I love writing and sharing my thoughts with others.
BI: What would you say is the area in business that you are most passionate about and why?
MP: I love encouraging and inspiring others to let their inner self come forth.  I believe that everyone has within them the power to live abundantly, they just don't know or understand this truth.  My writings and speaking are to sound the trumpet that all the answers one seeks is preinstalled in them waiting to be revealed.  My mission to help reveal this reality.
BI: How are you different than your competitors?
MP: Though I am a commissioned sales representative I never look at what's in it for me when dealing with a potential client.  I am not the least bit pushy.  My goal is to discover the needs and wants of the person I am with and provide the best solution for them.  There have been times when I declined business because I felt I could not provide what the customer expected.  I believe by helping others get what they truly want that I will be automatically rewarded, and it has proven to be true.
BI: Please tell me about any recent business accomplishments that you are most proud of and why?
MP: I have been working with a company since it opened its doors in 2009 during the worse economy that I can remember.  It was a struggle, but one that I am glad that I stuck with.  The company has flourished and much of it was due to my efforts in building relationships with people that caused my sales to flourish.  Also, something very few employees even think about:  I treated the company as if it were my own.  As a matter of fact, many of my customers thought I owned the company!  That attitude was one of the greatest reasons for my success.  My advice for advancement, take ownership in whatever situation you are in.
BI: What Leadership qualities in Leaders do you most admire and why?
MP: A true leader makes me feel that I would like to be like him or her.  They lead by example and don't lord it over the people they are leading.  This would be true in a secular or religious situation.
BI: What has been a key element of your success?  
MP: I would say knowing what I want and staying the course.  People give up on their dreams too easily and therefore live unfulfilled lives.  I don't want that to be me.  I discovered that my biggest asset is the power to choose and once the choice is made let intuition take over to guide me toward the realization of the success I seek.  Decide what you want and let all things work together toward its fulfillment.
BI: What are some of the business projects that you are currently working on that you are excited about and why?
MP: I am past retirement age and very excited about my re-fire-ment!  I have no plans to retire, but plan to continue my quest toward the unfoldment of my destiny and continue my writing in order the help others live the best life they are meant to live.
BI: What is the main piece of advice that you could offer to another person?
MP: Don't let logic and reason control you.  You can never do the impossible if the mind is in control.  Let your heart be your guide and bring your thoughts under its leadership.  Once the heart and mind are in agreement, the impossible will be made a reality.  The battle is not out there somewhere.  The battle is to bring thoughts and feelings into alignment to achieve success. You came here fully equipped to succeed, don't believe anything different than this truth.
BI: What are 1 or 2 things you would like to say to a prospective client who stumbles across this interview?
MP: Don't use reason or logic to make big decisions.  Trust your gut.  Don't make price decisions, make relationship decisions.
BI: To wrap this up, what are you most excited about in the upcoming months in your business?
MP: Life itself is exciting to me.  My wife Sandy and I are having fun doing the things we love and enjoying the 'now' moments that we have together.  I plan to continue in my sales career and well as endeavoring to help as many people as possible live the life of their dreams through my books and the conversations that we have.