Welcome to Business Innovators Magazine…Please introduce yourself and a brief thumbnail sketch of your background.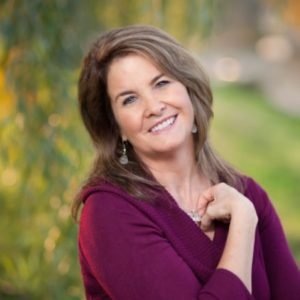 BR: Hello, my name is Bridgid Ruden, in May of 2008, I suffered severe traumatic brain injury following a bicycle accident. I re-learned basic life skills such as how to walk, speak, read, write and continue to be challenged with further disabilities. My prestigious professional career as an Advanced Registered Nurse Practitioner vanished. Being married and caring for three children was overwhelming. I felt lost and unsure why on earth I was still present in this world.
Although I am still in shock, many individuals remark that being a nurse practitioner has never truly left my healing spirit. Within one year, I began a healing journey through restoring and redefining myself. A year later, despite my brain altercations, my tragic trauma truly unfolded in all of the documentations I read. Amazingly, I started a small business and began presenting my story to a variety of people both nationally and internationally. My life embellished as I further excelled in appearing on TV, radio and published in articles and books. It is enriching to know that colleagues, health care professionals, and the public have never seen anyone with severe traumatic brain injured progress as I did. I will never quit!