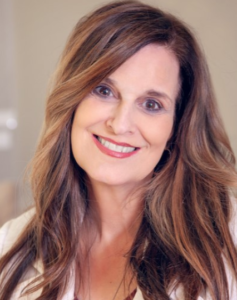 Welcome to our continuing series: 2019 The Year of Joy.
This month Karyn and I will be talking about Happiness in the Mourning.
Once again, as has been with each interview, we each have experienced our own reflections, insights, memories, challenges and more that each topic has so naturally brought to light in our lives, hearts and minds.
Happiness can be elusive. Happiness can be exquisite. Happiness means something different to each and every one. Happiness can bring on many other emotions at the same time as it is felt. Happiness can be experienced in any part of our lives, work, religions, spiritual preferences, as parents, as children, in our relationships and the list goes on. To some, happiness is a large percentage of who we are and how we live; to others, happiness has never been felt, experienced or understood. Happiness can also be sad, for those who can relate to that statement. Happiness can be simply euphoric and it can be diverse and complex. Let us begin this interview to see, learn and experience Happiness in the Mourning with my dear guest, once again, Karyn Lynn Grant, LMT, singer, songwriter, bestselling author and founder of Joy Coaching America/Worldwide and Joy Coaching Academy.