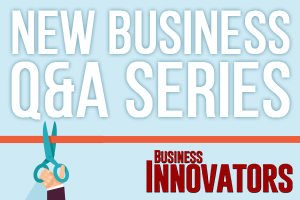 This is part of our series highlighting businesses that have been operating for two years or less. In this article Hayley Ingram shares her experiences and insights since opening Bloxx.
---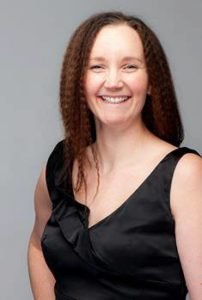 How did your business get started?
I was a stay at home mum, looking to bring in extra income. I wanted something that I could sell via Amazon while looking after the kids. My husband read a book by Shawn Stevenson called Sleep smarter and he mentioned anti-blue light glasses. We knew screens affected the kids and wondered if there was a market for kids glasses. We checked on Amazon and at the time there were only 4 pages of anti-blue light glasses, on these only one pair of kids glasses. So we knew there was a gap in the market, so I got looking for suppliers. It took several months to find the right supplier. When we were happy with our product, we put in the order, set up our Amazon page and website and away we went!
Who do you serve and why?
We serve "screenaholics" – people that work long hours on the computer or spend evenings gaming.