This is part of our series highlighting businesses that have been operating for two years or less. In this article Nick Pavlidis shares her experiences and insights since opening Ghostwriter School.
---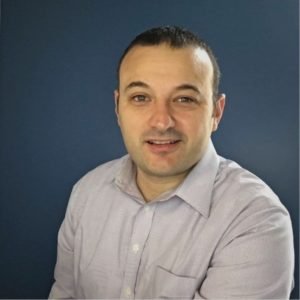 How did your business get started?
After practicing law for more than a decade, I was sick of all the energy I had to give to arguing and negotiating things that had had less than a 1% chance of occurring. I loved the writing, speaking, and analytical side of the law but hated that in order for me to win someone else had to lose. So, I started writing outside the practice of law, first my own content and then for others.
I made a lot of mistakes but built a ghostwriting business that allowed me to quit the practice of law within one year of starting. And the best part about it is nobody needs to lose for me to win. I win by getting paid to learn and write amazing content for passionate experts. My clients win by getting high quality content that allows them to reach more people and focus on what they do best. And the people who read the content I help create get help in the written form that they might not have otherwise received if the author had to write everything herself.