Welcome to Business Innovators Magazine…Please introduce yourself and a brief thumbnail sketch (not a resume) of your background.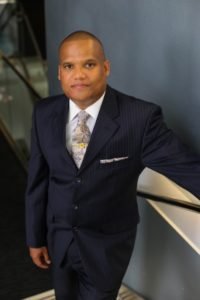 KJ:  Hello, my name is Kenneth F. Joe Sr. and I am a seasoned leader with over 25 years experience in bold and innovative child advocacy. I have served as a clinician, an executive human services professional and child advocate for 25 years in Chicago, Illinois and in Atlanta, Georgia.
In addition, I was the Chief Administrator for the Georgia Department of Family & Children Services (DFCS) and served as the Director of Integrated Family Support for the Georgia Department of Human Resources. I am also the former DFCS Regional Director/Administrator of Fulton County (Atlanta), the largest public Child Welfare System in GA and the past DFCS Director of Richmond County (Augusta, second largest city in GA). I was also the Interim-Executive Director and the Chief Operating Officer of Chicago Child Care Society, the oldest Child Welfare agency in the state of Illinois.