Welcome to Business Innovators Magazine…Please introduce yourself and a brief thumbnail sketch of your background.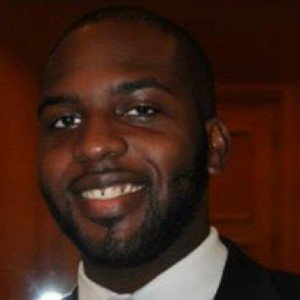 KC: My name is Kevin Celisca and I am Haitian-American decent. I am the first person in my family to graduate from Fairleigh Dickinson University with an Accounting Degree. My love for entrepreneurship occurred when I did my study abroad in England, Italy, and China. 
BI: What would you say is the area in business that you are most passionate about and why?
KC: My passion is in Innovation. I am a passionate person inspired by ideas that can challenge what we know, change how we think, and improve how we live. I left my comfortable job at one of the big 4, for an idea that I strongly believed in because I know it can help improve people's lives in a way that I could have never done sitting behind a desk.
BI: How are you different than your competitors?
KC: The three big things that we are doing to set ourselves apart are: seamless integration of all important educational applications into one easy to use platform, blocking out all outside distractions, and lastly, using state of the art artificial intelligence to provide a customizable learning experience for students and data analytics for educators.