Welcome to Business Innovators Magazine…Please introduce yourself and a brief thumbnail sketch of your background.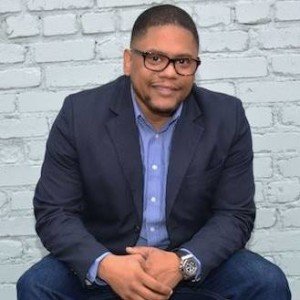 MB: Hello, My name is Michael Burks, I grew up in on the south-side of Chicago, IL. in a two parent household with three younger sisters. Being raised in very humble beginnings and surrounded by poverty, gangs, drugs and alcohol abuse I always saw the downside to what life has to offer. I always understood, even in a life of lack, that I would have to adopt core values that would promote hard work and integrity in order not to live in the cycle I had seen for so long. In 2010, i found my passion for speaking and personal development and after having an amazing 12-year career in information technology, I quit that career path and pursued my passion.
BI: What would you say is the area in business that you are most passionate about and why?
MB: I love creating new ideas. I thrive on making up new ways for my audience to find their own personal success. I truly believe that if you help enough people get to where they want to be in life, you will eventually gain your own personal success.