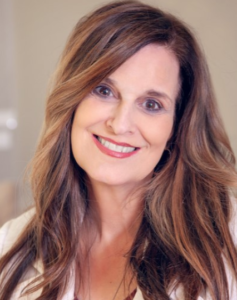 Mercy. I had to really think about that word and its meaning in general and what it means to me personally. Then thoughts came to mind about hurts and forgiveness and the difficulties it all can cause in so many facets of life. Many hurts in my life have come from family and the betrayals there have been deep.
A few weeks ago, in a morning prayer, the message was sent from a daily email I receive from Pastor Joseph Prince where he was sharing that it is a fact that the Bible says 'forgive." It doesn't say "forgive and forget…"
.
According to vocabulary.com, mercy is: "If you have mercy on someone, you let them off the hook or are kind to them somehow. This is a quality that has to do with compassion, forgiveness, and leniency."
According to dictionary.com, what it means to be at someone's mercy:
"compassionate or kindly forbearance shown toward an offender, an enemy, or other person in one's power…"
These last 2 interviews have been wrought with many challenges in each of our lives, but in turn they have made for very poignant conversations. I suspect this will no different.