BIM: Welcome to Business Innovators Magazine…Please introduce yourself and a brief thumbnail sketch of your background.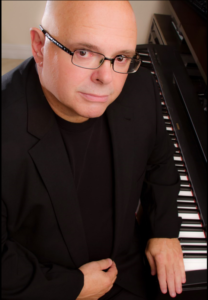 BB: Hello, My name is Bobby Bush, and I'm a professional musician, music director, arranger, recording engineer, producer, teacher and musical consultant. I can be found performing a variety of music styles with local, regional and national acts as a bassist and or music director.
In the recording studio, I'm often working directly with artists and songwriters on their projects, as an arranger, bassist, recording engineer and producer. As a teacher and musical consultant, I present music industry related topics at seminars and workshops and offer a variety of musical solutions for bands, artists, groups, and organizations.
BIM: What would you say is the area in business that you are most passionate about and why?
BB:  I am most passionate about serving those I work with. That passion translates into the development of relationships that over time, create life-long friends as well as clients.