"Angels in the Mourning: Ministering to the Heartbroken"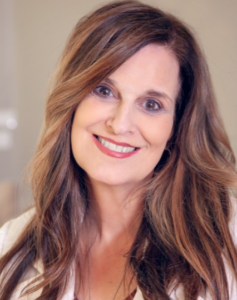 Continuing this month with our 2019: The Year of Joy Series, Karyn Lynn Grant, LMT, Singer, Songwriter, Author is once again joining me for an anticipated discussion on: "Angels in the Mourning: Ministering to the Heart Broken."
Carol: Welcome Karyn. Great to have you with us again.
Karyn: It's great to be back and continuing our Series on Joy!
Carol: Karyn, can you share something about you or your experiences in life that lead you to develop these varying components of our Year of Joy Series and more specifically what lead to one component being: "Angels in the Mourning"?
Karyn: After having my heart broken through the aftermath of divorce, I decided that much could be done in the way of facilitating a more compassionate, empathetic and tender approach to ministering to the broken hearted, no matter what their specific cause of grief. I continued writing, singing and producing "Heart-Centered Music" for the Mending of Broken Hearts, attended Massage School and became a Licensed Massage Therapist, primarily so that I could work with those who need to relieve the stress and grief during times of emotional heartache.