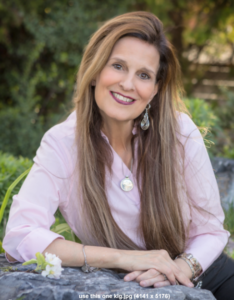 Once again, I had the pleasure of meeting with Karyn Lynn Grant, owner of Joy Coaching America and The Cherishing Place. It was our time to visit and begin the next of our 12 month series for The Year of Joy: Pure Love in the Mourning.
Each time we have spoken has shed insights, pearls of wisdom and a sense of interconnectedness that have been experienced by our readers and myself.
I really believe that anyone who has experienced any loss, heartbreak, relationship ups and downs and "life" will enjoy and benefit from "listening" to Karyn's and my conversation.
Happy February and Happy Valentine's Day to those who celebrate the loves in our lives.
I asked Karyn, before we started our interview, if she would, via video, share some heartfelt words and insights that would help all of us find "Love in the Mourning." Here is Karyn and what a beautiful message of love and inspiration. Enjoy!
Carol: smiling Thank you so much for that Karyn. It amazes me how easily and naturally you just did that.