Welcome to Business Innovators Magazine…Please introduce yourself and a brief thumbnail sketch of your background.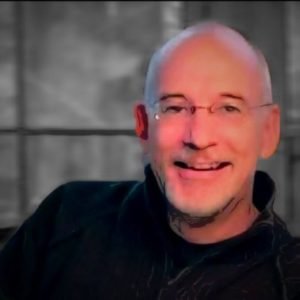 SC: Hello, my name is Scott Couchenour, the past 25+ years I've served as Chief Operations Officer of a multi-million dollar national general contracting company. Most recently served as Chief Executive Officer of that same company.
After closing that business, I turned my attention to the mission of coaching and consulting with leaders on the topic of burnout.
Married for over 30 years, my wife and I raised two children who are both getting married in 2016.
BI: What would you say is the area in business that you are most passionate about and why?
SC: Because of technology, information is plentiful and accessible like never before. At the same time, leaders continue to wrestle with the various issues in their personal and professional life. My passion is to bridge the gap between all that information and the leader's walk. My work is best described by saying I deal with the "now what?" of leadership.