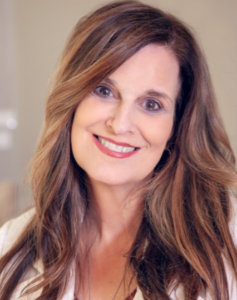 This month's topic choice has been a very interesting. As our readers know, this is about to be our 9th article and interview with Karyn Lynn Grant in our 2019: The Year of Joy Series. Much has happened to both Karyn and I over the last two months or so which has delayed our conversation, but we are back in full force ! The topic for this installment is "Wisdom" and how appropriate and God directed it has been!
Wisdom can have many facets, applications and necessities in all areas of our lives. Today, however, we will be concentrating on: Wisdom in the Mourning, Turning Regret into Resiliency. Join Karyn and I now, as we jump right in.
Carol: Karyn, I just wanted to take this moment to thank you once again for these last 8 months of our series re: Peace, Love and Joy — sharing how we can all gracefully transition from grief to joy! You know, as well, my feelings of being an advocate and educator for the success of people and I strongly believe we have been doing just that!
Karyn: Thank you, Carol, and I believe, we are doing so as well.